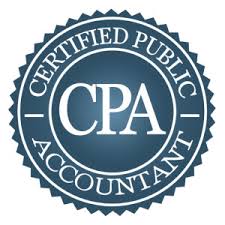 Let's Get Accounting Done!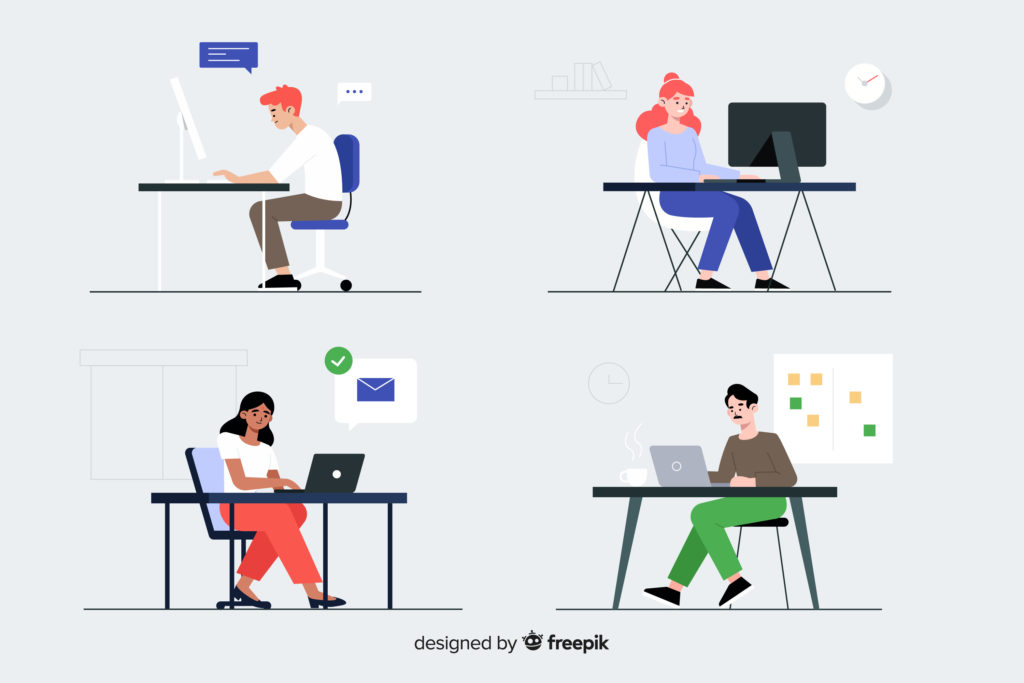 General Accounting
Month End
GAAP Transaction Guidance
Project/Program Management
Authorized to work in Europe & USA
Remote specialist
Full Accounting Tasks Coverage
✅  CPA with 25+ years of Finance and Accounting with the last 20+ years hands on helping customers get the most out of Oracle ERP
✅    Former Corporate Controller who implemented Oracle as a "client" before heading down the consulting path
✅   The primary focus is always on process refinement that results in FTE and cost reductions
✅   Two decades of Oracle ERP, a journey that began in 1999
✅   Configured Oracle more than a 100 times and have managed the entire process from conception to completion
Faced with a long list of Must be's? Perm? Local? Hybrid? Technical?
Let's face it things these days don't always match up, BUT we have to find ways to get the work done. Life now demands that we get creative and think outside the box.
If things don't match up today then be sure to reach out when they do. Adding a remote client takes about a day or two.
Feel free to use the "Book A Call" button to schedule a FREE discovery call where we can discover is there is a material match to your needs.
Got an Urgent Need?
You can book a call in my calendar right now!
Click on the above button to go to my calendar to check my availability and schedule a call. Call invite including a Zoom meeting link will go out to you at once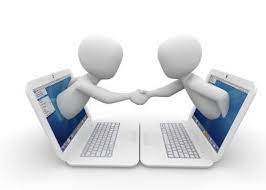 Value Priced Remote Rates (
VPRR
)
What are Value Priced Rates?
It's really simple. It's a rate for 100% remote work that reflects 20 PLUS years of experience and specialization for a rate that is essentailly less than HALF the going hybrid/onsite rates.
What is the Current Base Rate for VPRR?
Expect about $29 per hour  This works out to be less than $60K on an annualized basis. It's simply unbeatable on a skills to rate ratio.
Can you get lower rates offshore? Perhaps, but you won't get a former multi-national financial controller, a CPA and 20+ year Oracle/Finance specialist that is also bi-lingual (English/Spanish)
The Eur Rate is nominally the same.
Wow that Rate is HALF What we are Currently Paying – What's the Catch?
That's easy – VPRR is new and since it is new and with all "new" things we need a good reason to make a change and to adopt! So after some serious thought I came up with a rate that would be less than half the hybrid/onsite rates currently being demanded.
The VPRR rate gives you the financial cover/motivation to go to the next level in efficiency and save thousands in the process. 
Rate Changes?
The rate is determined by the market (as all rates should be) and the rate can change as other firms bid up the rate as they determine that they are willing to pay more to secure more of the total available hours per month.
A great way to secure your rate is to pre-purchase hours and that way you can lock in the rate you pay for the work needed.  Naturally, this is fully optional and you can preserve your flexibility via pay as you go.
Who Should Choose VPRR?
Any firm looking to stay inside their budgets, reduce outflows and reduce risk!  By leveraging VPRR for location-less based tasks you can begin to reduce the overall total cost to run a project or department. Buy only the hours you need and buy them at a massively reduced rate when compared to a locked down onsite/hybrid resource on a contract or employee.
Going with VPRR can save you loads on your budget. Consider the following:
160 hours a month at $30 per hour LESS than a hybrid/onsite rate would save you $4800 per month and save about $60,000 per year!  When you consider you only to need to buy the hours you need the savings can go up even MORE!  No need to buy full time capacity when all you have is a part time need. 
Onsite – Twice as Expensive, Definitely NOT Twice as Effective
Onsite is simply much more expensive all the way round. It's twice as expense AND nowhere near to being twice as effective or efficient!
Let's face it the work needs to get done right, done fast and the work we do does not have a location – after all it's just solving problems. Problems are location-less and they don't care who solves them or where they are solved from. 
Examples of "Location-Less" tasks are configurations, project management, project scheduling, project plan updates and maintenance, issues handling and support tickets, documentation, test scripts, test plans, testing, training, daily processing tasks, month end processing tasks, reconciliations, etc.
What are Ways to Leverage a VPRR?
Financial System  Module Roll-outs (Travel Expense, Procurement, VAT/Sales Tax, etc)
Staff Accounting tasks
Process Re-Engineering
Allocations
Budgeting
Month End Close
Project Management (Full, Assist, Review/Sanity checks)
Project Plan (MS Project, SmartSheet, Open Project)
Efficiency/Effectiveness Audits (find ways to better leverage Accounting System)
Best/Leadng Practices Audits
Documentation
Post Production Support (issue resoltion, issues tracker maintenance)
User Training (evergreen video training, develop materials and execute training )
SAT/UAT (Testing cases/plan elaboration, testing execution)
We are ALL already Working Remote
We are deep into a state of transition from all office all the time to a world of location-less based tasking. Most of us realize that we have already been defacto working remotely, but from an office cubicle. For years now we have driven across town or flown across the country to get to an office to logon to a terminal that is connected to a data center 1000s of miles from the chair we sit in. That sounds pretty darn remote now doesn't it? 
We've all spent our days going from one Zoom call to the next to collaborate with folks across the globe to get the the work done.  Also consider that even when the virus sent everyone home not a single deadline was missed across the globe when closing the books.  We now have proof it works!
Minimum/ Max Hours?
There are no minimums on the number of hours per week which allows you to plus up when needed and pull back as budgets become constrained.
The max number of hours is of course constrained ONLY by the number of workable hours in a month and the various engagements pulling from that limit.  As noted above you can pre-purchase a full month in order to lock down time and rate.
Try Before You Buy (TBYB)
To further ensure a match you can try before you buy. You have two days to assess the fit and if after the two days you/we come to a conclusion that it's not a fit you pay nothing. 
If you are happy with the results we continue the engagement and billing will continue from the first day of the engagement.  
Need a veteran to manage an ongoing Oracle implementation?
Need a project plan for an Oracle rollout?
Need a second or third opinion on how to solve an Oracle issue?
Don't trust what you are hearing from the consultants?
Need help with how to leverage the specific features of Oracle?
Need help with how to get the most out of the modules you work with?
Need help with fixing a broken implementation?
Need to integrate a recent acquistion?
Have questions on leading practices in Oracle?
Need to roll-out a new Oracle module?
Wondering if you need a new OU or just a new Legal Entity?
Have you hit a wall and can't seem to get reasonable answers?
Need someone to interview your Oracle candidates?
Have Chart of Accounts Design question?
Have GL Consolidations questions?
Financial Planning and Analysis

Vendor Management

Multi-Unit Operations

Process Development/Improvement

Hands on Leadership

Reconciliation
Contract Negotiations
Training/Mentoring
Vendor Management
Budgeting / Planning
Department Right Sizing
Cash Flow Analysis
ERP Implementation

Accounting Policy

P & L Management

Purchasing & Cost Management

Journal Entry Procedures

Compensation Management