Let's Get Oracle Done Already!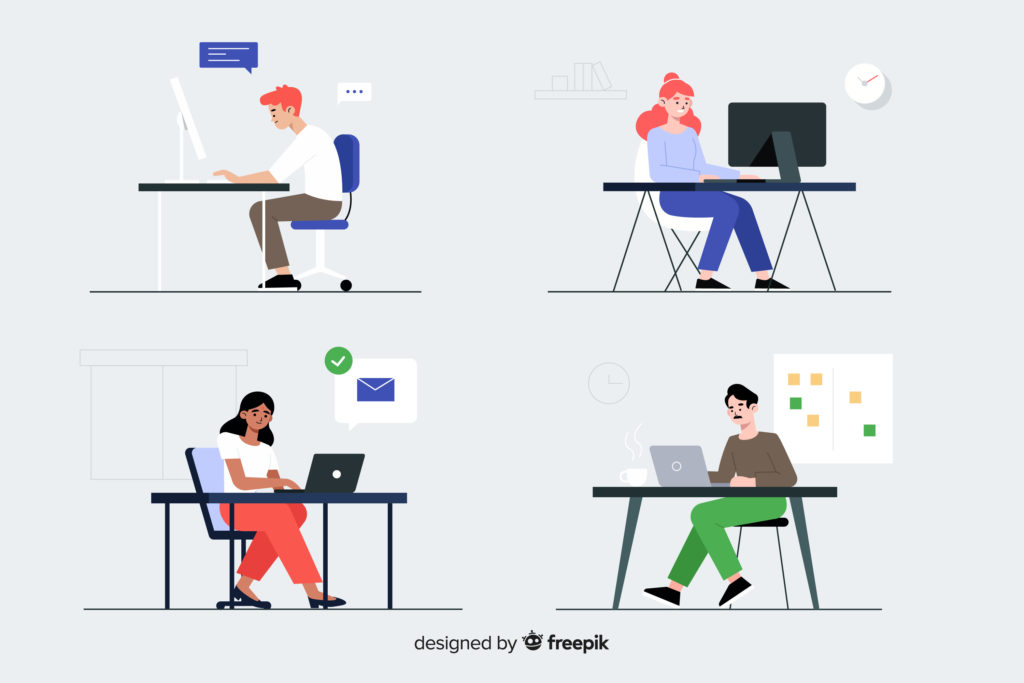 11, 11i, 12 & 13
Functional/Technical(90/10)
Project/Program Management
GAAP Transaction Guidance
Remote specialist
 CPA with 25+ years of Finance and Accounting with the last 20+ years hands on helping customers get the most out of Oracle ERP
 Former Corporate Controller who implemented Oracle as a "client" before heading down the consulting path
 The primary focus is always on process refinement that results in FTE and cost reductions
 Two decades of Oracle ERP, a journey that began in 1999
 Configured Oracle more than a 100 times and have managed the entire process from conception to completion
In the interest of furthering the discussion related to any open Oracle roles – you may get access to my resume if you wish to take the opportunity to the next level.
Simply click on the "Get Resume" button below to download a resume in MS Word format.
Feel free to use the "Book A Call" button to schedule a FREE discovery call where we can discover is there is a material match to your needs.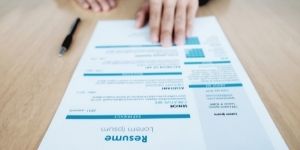 Got an Urgent Need?
You can book a call in my calendar right now!
Click on the above button to go to my calendar to check my availability and schedule a call. Call invite including a Zoom meeting link will go out to you at once
Need a Design Doc Reviewed?
Simply click the link below –  submit the payment and send us the document to be reviews.
It will be reviewed by at least TWO Oracle Veterans with 20+ years veterans
Need a veteran to manage an ongoing Oracle implementation?
Need a project plan for an Oracle rollout?
Need a second or third opinion on how to solve an Oracle issue?
Don't trust what you are hearing from the consultants?
Need help with how to leverage the specific features of Oracle?
Need help with how to get the most out of the modules you work with?
Need help with fixing a broken implementation?
Need to integrate a recent acquistion?
Have questions on leading practices in Oracle?
Need to roll-out a new Oracle module?
Wondering if you need a new OU or just a new Legal Entity?
Have you hit a wall and can't seem to get reasonable answers?
Need someone to interview your Oracle candidates?
Have Chart of Accounts Design question?
Have GL Consolidations questions?
Thanks in advance for your interest in working together!